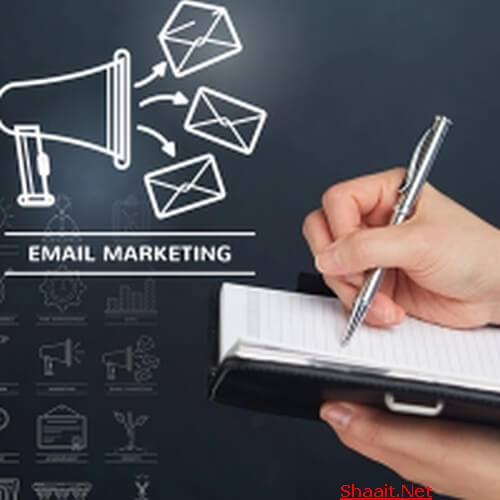 Posted by in all, Content Management
Cool Blog names are basically what makes your web posts and web pages stand out in the crowd. In this hectic digital world where users are constantly bombarded with marketing messages that shout "buy my product or service" your cool blog name will stand out if it satisfy two things: Solved a Small Problem and Deliver Their Promise. If you can establish credibility first, then the readers can listen to what makes your product or service different.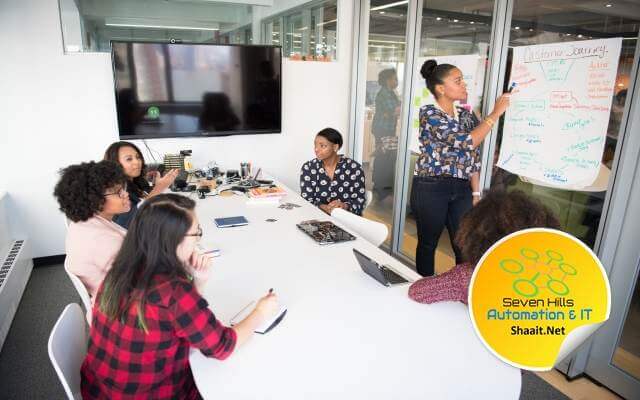 All cool blog names, start with one thing, and that's the headline. Even email marketing, the first thing your subscriber will see is the subject line (another meaning of the headline) plus a brief intro of your email, if you can't capture their interest and trigger their curiosity in that first 3 seconds, you have lost the battle and they wont read your content again. Probably it will buried in their inbox, and never to be open again.
We present you 4 rules to help you craft the perfect headline and perceive your content as high quality and worth clicking:
1- Use Some Sort of Number in Your Headline: Top 10 lists are always popular five ways to do something is also a great way to get clicks. It doesn't really matter what number you choose, although 10 does seem to get more results than anything else, but always use some sort of number when you make a headline.
Real Life Examples:
1- Best 9 Foods to Boost Your Immune System
2- Top 3 Herbal Teas To Help Keep You Warm In The Winter
3- Most 5 Common Reasons, A Business Fails
4- 3 Hacks For Your Productivity
5- 6 Latest Trends in E-Commerce
Second, use great adjectives. Come up with some great adjectives that will make people want to click on your headline. Words like unbeatable, amazing, astounding and many, many others can all be used to craft a headline that is impossible not to click on. Again, look at Buzzfeed and Cracked to see what sort of headlines they are creating and then do the same thing. If you wan to learn more about finding yourself good blog names, read this post.
Real Life Examples:
1- 32 Things That'll Help You Get The Bed Of Your Dreams
2- Here Are Some Of Our Favourite Pictures From The
3- We'll Guess Your Dog's Name In Five Questions
4- 9 TV Shows That Almost Ended In A Completely Different Way
5- R. Kelly Has Reportedly Been Dropped By His Record Label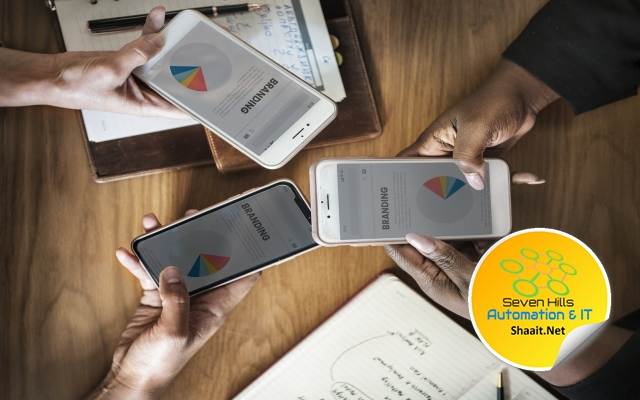 Third, make your headline unique from everyone else's to reflect your business brand. Use words that other people aren't using in your headline. In fact, make your article and your headline is unique as possible because you need to stand out from the crowd not be part of all the other headlines out there. If you are competing against viral sites and using the same headlines you are going to lose. They have more writers, more money and more experience to get traffic to their site so that means you need to stand out as much as possible.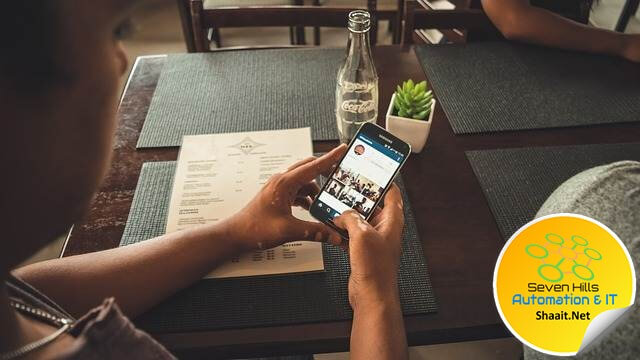 Fourth, a great trick to use is to make an irresistible promise. Of course, you have to follow through with that promise in some way but you can be creative and still make a promise that people are going to want to click on. For example suppose you created this headline: How to Lose Weight by Eating More.
This is a headline that people would definitely click on because people that want to lose weight also want to eat but you could make the article about eating negative calorie foods like celery or any foods that burn more calories eating them than they actually provide.
Real Life Examples:
1- How To Sell Luxury Cars Even When The Economy is Slow
2- The Best Times To Go Surfing Even When There is a Storm
3- How To Achieve More By Doing Less
4- The Longest Route to Point A Might Be The Shortest Route
5- Why You Need To Eat More To Lose Weight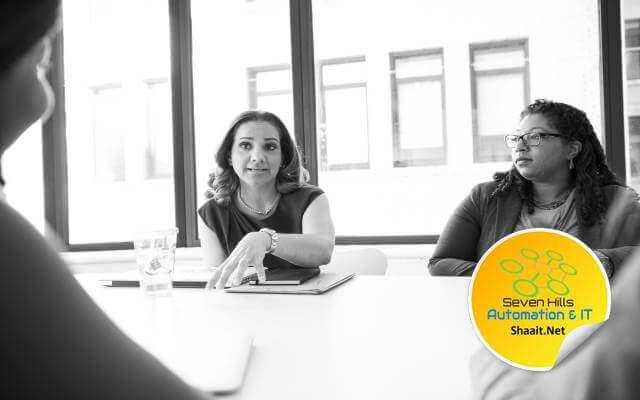 Finally to write cool blog names for your pages and posts and email marketing, we strongly recommend hiring a digital content manager. They will be in charge of all your publishing to the outside world and interaction with your visitors and comments in all social channels. It's their duty to do this. Learn more about their must have skills in this post: 4 skills every digital content manager must have
Also you could read this post How to name a blog what mistakes to avoid when dealing with comments
If you want help doing content marketing, we recommend you take a look at our content management and content marketing services here
Now you have the formula and the know-how to start crafting exceptionally cool blog names, roll up your sleeves and get to work. You got this.