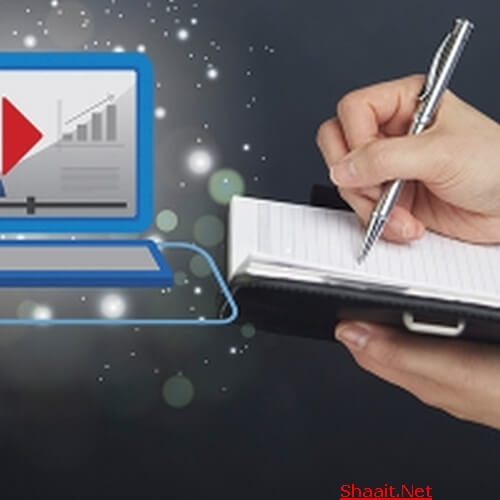 Posted by in all, Content Management
Hiring A Digital Content Manager is a good addition to your team when it comes to running a business that constantly communicate with its customers through local sites, affiliated sites, marketing campaign sites and other social media channels.
Typically the digital content manager will plan and manage content within the corporate communications channels, while being responsible for generating and publishing engaging and effective content across a range of channels including websites, intranet, campaign sites and social media.
They will work closely with digital service managers, creative teams and subject experts to identify and plan content that delivers the business marketing goals.
Managing day to day delivery of corporate digital channels including intranet, website, secure websites and social media.
Provide editorial control for channels and publish approved content.
Ensure content is fit for purpose and is delivered through appropriate channels to best reach target audiences.
Ensure that services are delivered to Senior Digital Content Manager, and comply with editorial standards where they apply.
Deliver services that are compliant with the digital and social media editorial policies in place.
Manage responsive digital channels that meet customer needs and support business objectives, providing a business partner service for partner staff and supply chain for digital content.
Edit and provide content for publication on the publishing platform and other corporate platforms.
Manage moderation and engagement with customers through corporate social media channels.
Manage removal and archive of content from corporate and social media channels.
Collect and evaluate statistics for digital channels and projects.
Evaluate feedback to drive continuous improvement for corporate digital content and engagement.
Support Digital Service Delivery. Suggest developments and improvements where applicable.
The Top Four Skills Sets A Good Digital Content Manager Must Have
1- Knowledge of building websites/services. and various publishing platforms
2- Agile project management, and can deliver content on a time-schedule.
3- Social media management platforms, e.g. Hootsuite, Radian 6 or Brandwatch.
4- Written communication skills and knowledge of editorial standards. More about this topic in This Post
Now, there are many other traits you may require, but for the 80% of the time, the above skills sets are the most crucial so your digital content marketer can achieve the desired marketing communication results you want from hiring them. It's worth noting that content marketing is closely related to SEO. read more about it here.
You also might consider hiring an Email Marketing Manager as a separate individual. Read more about it in This Post.
So there you have it. You may consider our commercial services if you have a sizable operation and looking to hire a 100% done for you service.
2019 Update (coming soon):
Download a Job Description PDF Sheet for the Digital Content Manager position (with the day to day task expectations)