Enterprise resource planning (ERP) is the integrated management of core business processes, often in real-time and mediated by software and technology. SHAAIT has been offering implementation services of ERP in KSA
ERP is usually referred to as a category of business-management software — typically a suite of integrated applications—that an organization can use to collect, store, manage and interpret data from these many business activities including e-commerce solutions.
ERP provides an integrated and continuously updated view of core business processes using common databases maintained by a database management system. ERP systems track business resources—cash, raw materials, production capacity—and the status of business commitments: orders, purchase orders, and payroll. The applications that make up the system share data across various departments (manufacturing, purchasing, sales, accounting, etc.) that provide the data. ERP facilitates information flow between all business functions and manages connections to outside stakeholders. For more In-depth information about ERP, Click Here
SHAAIT has implemented many ERP systems in full or in part, and on-premise and over the cloud where our team will handle the entire back-end and you and your team will simply use the software and focus on growing your business.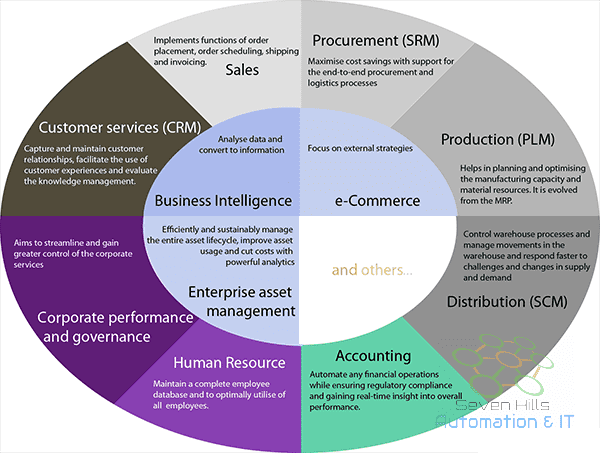 Download The ERP System Selection Guide…Click Here
---
We are also proficient at developing custom software on any platform that integrates various data points that hold key performance indicators (KPI) of interest to certain departmental managers and presenting the metrics in a customized executive dashboard that reports the main KPIs as they happen at a glance.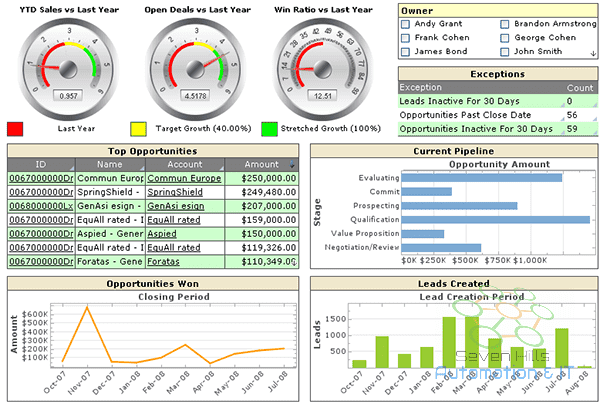 Our services of ERP in KSA is one click away, fill out the form below and one of our sales team members will call you back.
Additionally, you can download the ERP Selection Guide as PDF