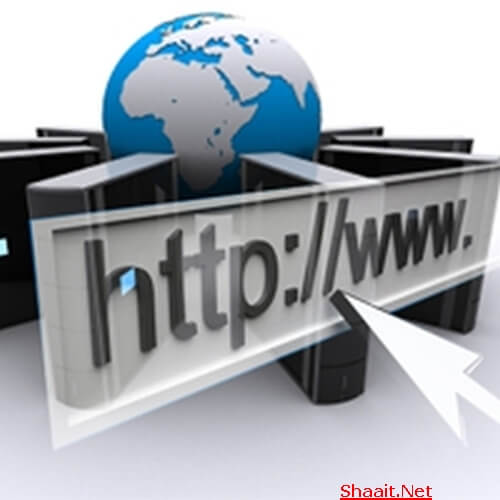 Posted by in all, Content Management
When it comes to naming your blog and your blog posts and pages. It's crucial to have good blog names in place to help you achieve 3 objectives in one: 1- Easy to remember by your visitor for the future. 2- Caches their attention and make curious to click through. 3- Get on the good graces of major search engines.
So I wanted to help you decide on your next blog name if you haven't one already and offer some tips on making your blog posts name click baits.
You probably seen those videos on YouTube with an outrageous image and when you click or touch the video and are done watching the video and see nothing related to that outrageous cover image that caused you to click. You realize you have been click baited.
Fortunately, we have higher respect to our readers and following and we don't resort to those unethical techniques in getting views and clicks to our blogs and websites on all our traffic channels and are doing good without the need to deploy such shady tactics. If you want an ethical way to capture the interest of your readers, consider reading This Post first.
–
Okay, back to our topic. and that's how to choose good blog names, below are the most 4 points you must consider when naming your blog:
1. The Dot Com: The extension of your domain should be .com. It's the most memorable extension, and you want people to easily remember your domain. A .net is not ideal but it can still work signifying a network of people like our website name you're reading from now Shaait.Net 🙂
2. Dashes and Numbers: A second basic rule of thumb is not to use dashes or numbers in your domain.
Numbers can sound good and memorable — think Status 13 or 99 Designs — but for personal blogs, it's harder to pull off. I would stick to the individual name as it's easier to remember and conveniently placed on business cards.
Dashes, on the other hand, are never a good idea. They're like a hiccup in your domain name. Say your domain name out loud (doesn't sound good with the dash in it, right?). You want something memorable that rolls off your tongue easily and qualify among the good blog names.
3. The Two-Word Trick: Another good idea for a brandable blog name is the 2-word trick, using the theme of your blog along with an adjective (or whatever else) to better describe it. Examples:
Makeup Magpie
Home Made Recipes
Canvas Child
Or something along those lines
4. Unique Expressions: Think outside the two-word box. An expression can be a unique and brandable name for your blog. Examples:
Pinch Of Salt
Oh She Glows
Into The Light
French By Design
Or something along those lines. If what you want is not available, try adding "the" in front of your domain. Getting a domain name that starts with "the" doesn't make it sound bad and can even benefit your brand. You can learn about our services here
The problem with finding a good blog domain name is that all the good ones are taken.
But with some time and patience, you'll find a good name. I have a method to go around this, download our free guide for getting the Best Blog Names, The Best Subject Lines & Best Email Headers.