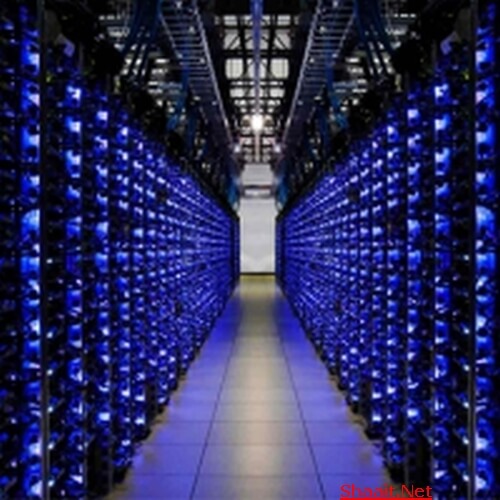 Posted by in all, Cyber Security
First Off, A network security key acts exactly as what it says. It acts as a key to access your network.
The best way to know if your network security key has been compromised is by using a network monitoring solution. These network monitoring solutions may not look easy to operate but you might have some in your computer or network already that's setup by your information security staff.
To learn if you've got them, utilize these network monitoring tips. With notebooks and a number of computers in every single household, wireless networks are very convenient. The very first thing that you should do is check if your router can monitor the whole wireless network.
Virtual private networks need special VPN software to be set up. It's important to keep your network security key safe and secure to avoid unwanted people accessing your network and simply listen to what's going on inside it (called wiretapping or man-in-the-middle attacks).
An effective network will supply a secured information system to the whole firm. Now, when you'll connect to the exact WiFi network, it is going to ask you the new key. It is possible to now attempt to reconnect exactly the same WiFi network, and in the event the key is correct, you will be connected on the go.
If you still are not able to figure out a means to monitor your network, you can try out searching for network monitoring tools using your favorite search engine. To make your wireless network safe, you should decide on the right security option. We can help you with setting up a secure network environment, learn more about it here.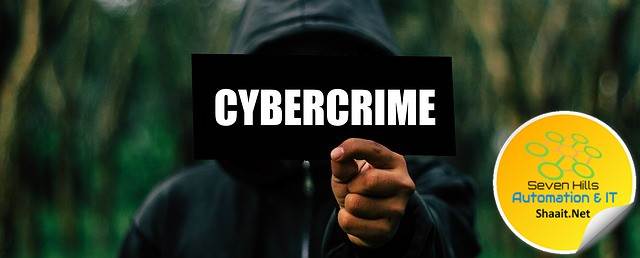 –
Lots of people leave their house wireless networks unsecured now a days, and their network security key can be easily guessed (example: 123456) you might want to read this post to at least have some form of IT Secuirty.
Read more about Network Security Key Here
The secure network security system will need to be involved in constant research and continuous penetration testing to avoid attacks from cyber criminals to breach data, leading to loss of money and company. It's implemented independently of present network security systems.
Learn more about our commercial services on This Page
This topic is more advanced and can not be covered with just one blog post. I'll be making more posts and linking them below for further reading. Stay Safe.
It's also important to note that most attacks are mostly made on E-Commerce stores (where the money is made) as hackers are very much interested in stealing your customers' data, such as contact details, addresses, and credit card details
2019 Update:
Get The Ultimate Cyber Security Master Plan