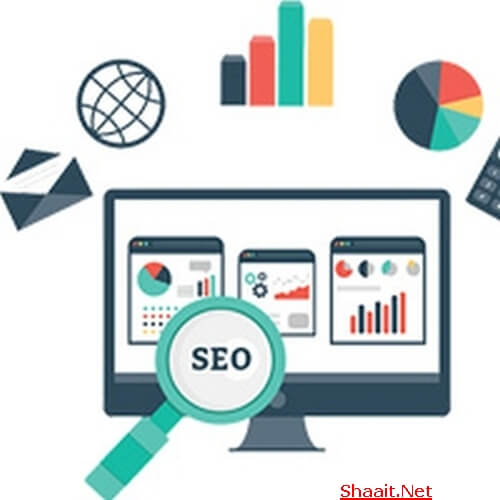 Posted by in all, search engine optimization
When it comes to looking for Affordable SEO Services to help you rank your website. The SEO professional may consider the following affordable seo services to help him or her make sound decisions based on data about what efforts are needed to get the best results in terms of search engine marketing and search engine optimization.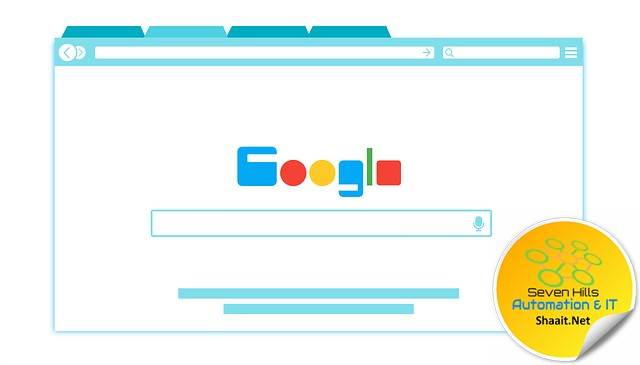 1- Word Tracker: An online tool that will help brainstorm good keywords related to your product or service. Wordtracker has a keyword research tool that allows you to discover exactly what keywords your competitors are using. It's a chrome extension and works in just one click to create a list of keywords from any webpage. It runs about $27 per month to use their basic version of the service. Find out more here
2- Iesponage: iSpionage is a competitive intelligence tool that provides valuable SEO data to users with regards to business competitors. Their strategy allows business entities to keep themselves afoot or even ahead of their competition. With iSpionage, websites leverage the power of PPC research in order to gain valuable insights. It cost about $29 per month. Learn more about them here
3- Spyfu: SpyFu, it was originally named GoogSpy, and it's a search analytics company based out of Scottsdale, AZ. Started offering it's services in April 2005, SpyFu shows the keywords that websites buy on Google Adwords in addition to the keywords that websites are showing up for within the search results. It's a pretty affordable tool for what it does. At the time of writing this article (2018), a basic plan runs about $39 per month. For more information, check their website here
4- SEMRush: SEMRush is a tool that is specific to finding profitable keywords. It is a program used by many professionals to help optimize their sites, create the content their audience wants and create a better experience for their visitors. I would say it's my favorite tool, but has the highest learning curve. It's a bit pricey for $100 a month per user of the Pro plan, but it does more than most other tools, and it helps. Learn more about them here
5- Meet Edgar: Probably not related directly to SEO, but all three major search engines announced that they will take into consideration the social signals a web page is generating. Making it as popular web page with a good social proof. Their service is geared more towards Social Media Marketing and it runs for $49 a month. I personally would never overlook social signals in any of my organic traffic campaigns. Check their website here
Honorable Mention: SEMScoop Keyword Tool  This is a relatively new SEO software and it's on the up and up. We have recently tested it and it seems to be up to par with the other mentioned tools above. We will update on more results from this new player soon.
Okay, that sums up our most 5 affordable SEO services that we use almost every day to rank our sites and our clients'. Let us know what you think in the comments section below. Or if you would like professional 100% done for you service, where our team will assist you in your Search Engine Optimization works, check out our services page. 
Now, Its time to roll off your sleeve and get to work. You Got This.
Talk Soon,