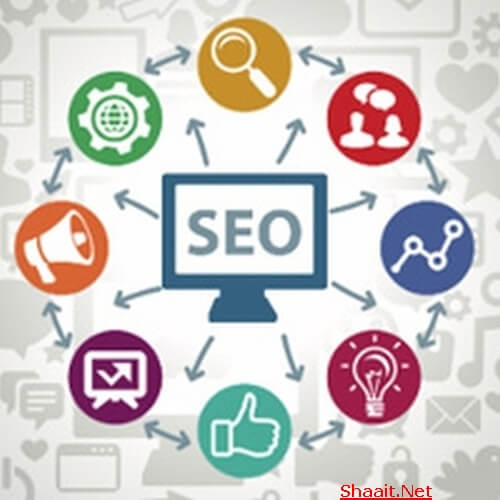 Posted by in all, search engine optimization
Okay, you heard it right. We are going to talk about those cheap seo services filling your inbox with promises the moon for only a one time payment of $29.95 for unlimited number of keywords and putting your website on number one page of Google.
When it comes to search engine optimization or SEO. It's important to realize that sometimes more is not better. Google updates it's ranking algorithms regularly and it's all about organizing the Internet to it's customer (users who use Google to find stuff on the Internet) in a way that's most easy for them and most user friendly.
So, if whatever you are trying to rank for is not worth it in Google's eyes. You can forget any chance of being on the big G.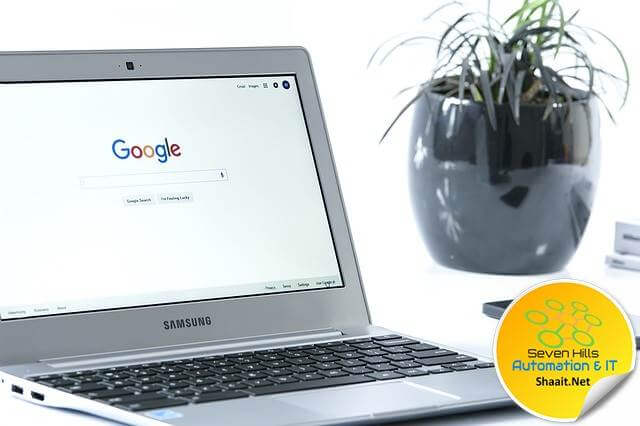 Recently lot's of services has emerged from specific countries claiming to rank your website on page one of Google with crazy low prices and in extremely short times (30 days the most and even one week the least).
I hate to be the one to break it to you. But there is no such thing.
Any organic ranking will take considerable amount of effort and time, and there are other factors to consider such as your competition, how big is the market for that keyword. and if many people already wrote about this topic.
However, it's not impossible and it can be done. SEO and Content Marketing are so much intertwined, you just can not separate them from each other. I recommend you also look at our Content Marketing package.
Below are some terms you'll need to understand first, to easily spot a bad vendor offering cheap seo services form a legit one, offering competitive prices:
Ask Them About The Below Terms and See What Would Be Their Answer:
Google Algorithm: Simply defined they are a finite set of carefully defined instructions. Most, if not all, computer programs are designed with strict algorithms to help Google decide if your page you're trying to rank is worthy to be included in the search results. There has been the Panda, the Penguin and the latest LSI Algorithm (2018)
Domain Authority: is simply is a metric designed to tell the search engine how credible your website is. Some well credible websites has a Domain Authority (DA) as 100 such Google, Facebook, Amazon and Youtube. New websites start with DA as zero and based on your SEO efforts raise in rank over time.
Web crawlers:  Web crawlers are tools search engines use to browse the World Wide Web in a methodical, automated manner. When web crawlers are browsing websites they are looking for algorithms.
Editor Recommendation: Want To Become A Computer Gear & Product Tester?
So there you have it. Now, you have a basic understanding of what not to do for your SEO and why you should avoid cheap seo services. You can check our services for more on what we can do for you, and if you would like to learn more about our digital marketing services. Use this link.
If you still want to dive deeper into the rabbit hole of SEO Optimization, I recommend you check this post
Always Keep Your Website Safe From Google Slaps. Talk Soon,
2019 Update (Coming Soon):
Click Here To Download a Printable PDF Version of The Beginner's Guide To SEO By MOZ Press